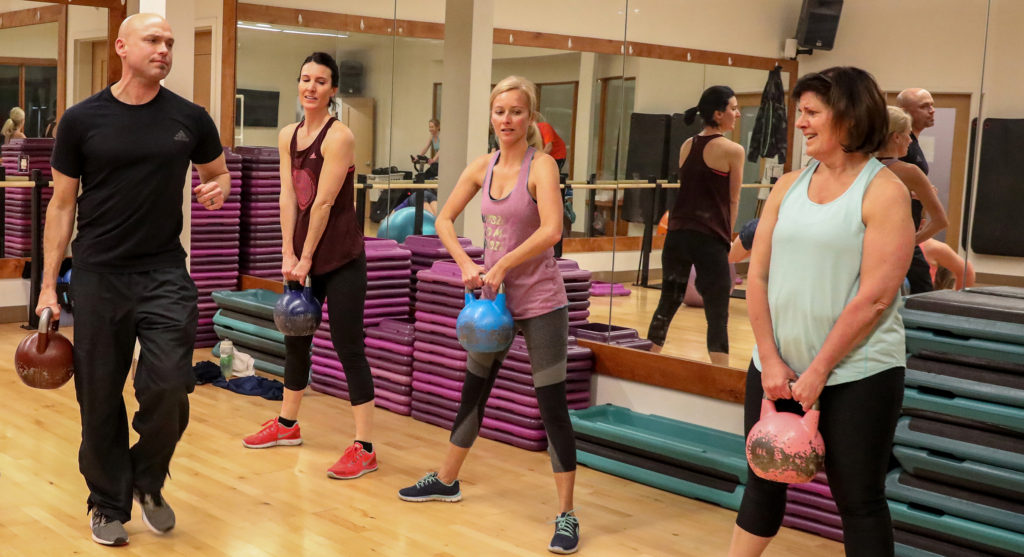 Are you planning to start a new fitness program? Training for a race? Looking for sports specific training? Do you work out but don't see the results you are hoping for? Whether your goal is to lose weight, get healthy, build muscle or increase endurance, our personal trainers will get you on the right track with an individualized program to help you achieve your goals.
For optimal growth and development with reductions of training injuries and increased performance, one of our Certified Personal Trainers will keep you motivated and show you variety in a one-on-one environment. Choose from a great selection of training options including, yet not limited to, Fitness Assessments, Body Composition Analysis, Nutritional Analysis, Home Programs, Sports-Specific Training, Weight Loss, Goal Setting, and Cardio Enhancement. Each program is individually designed to help you develop with proper progression according to your current fitness level.
Our current certified Personal Trainers are:
Personal Training Rates (for members)*
 Private Sessions
$85 per 55 minute session
6 session Package ($450) $75 per session
12 session Package ($840) $70 per session
Share -A- Trainer
$65 per 55 minute session/per person
6 session package/ $360 per person
12 session package/ $660 per person
Contact Homestead's Fitness Director Hannah Ellison to set up an appointment with one of our trainers.
*Non Members/Guests must pay a $20/day guest fee in addition to the prices listed.