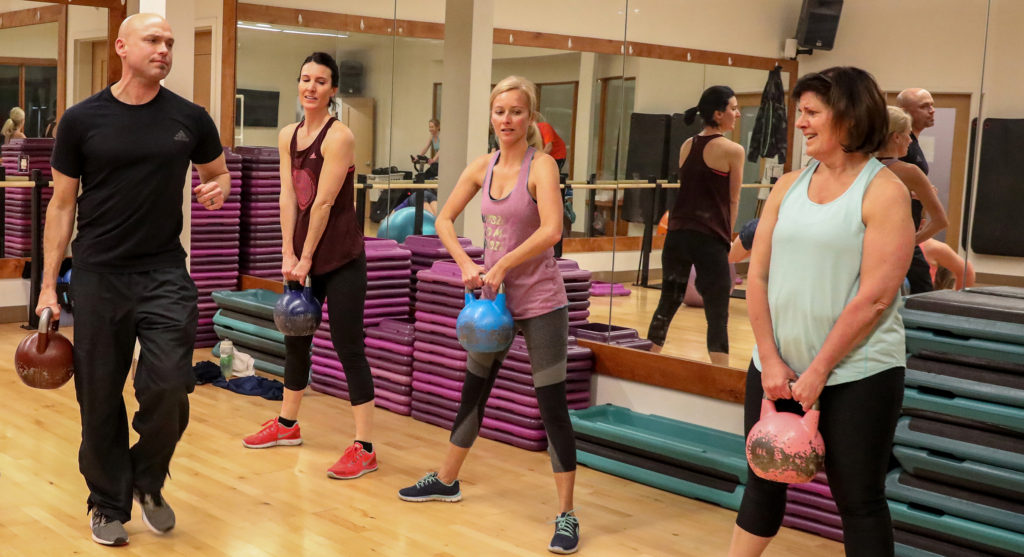 Are you planning to start a new fitness program? Training for a race? Looking for sports specific training? Do you work out but don't see the results you are hoping for? Whether your goal is to lose weight, get healthy, build muscle or increase endurance, our personal trainers will get you on the right track with an individualized program to help you achieve your goals.
For optimal growth and development with reductions of training injuries and increased performance, one of our Certified Personal Trainers will keep you motivated and show you variety in a one-on-one environment. Choose from a great selection of training options including, yet not limited to, Fitness Assessments, Body Composition Analysis, Nutritional Analysis, Home Programs, Sports-Specific Training, Weight Loss, Goal Setting, and Cardio Enhancement. Each program is individually designed to help you develop with proper progression according to your current fitness level.
Our current certified Personal Trainers are: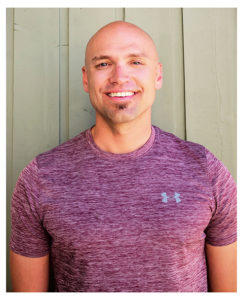 Justin Songer
Justin is an NSCA Certified Trainer. Justin enjoys helping his clients set effective and fun goals. Known for his high energy, Justin is motivating and enjoys functional training, goal setting and achievement. Outside of the gym, you can find Justin doing just about anything active. Try one of Justin's fitness classes here at Homestead.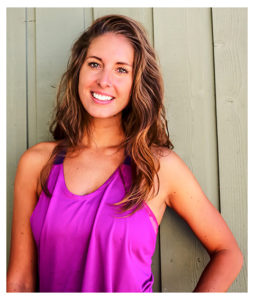 Hannah Ellison
Hannah Ellison is a native to the Vail Valley, growing up as an athlete and developing her love for fitness and health. She is an ISSA certified personal trainer and has worked with a variety of clients in helping them to obtain their personal goals. She also does small group training and teaches Group fitness classes. She pays close attention to her client's form and technique. Her training sessions have purpose and focus on achieving maximum results in a safe manner. If you are looking for an enjoyable workout experience with a trainer who is positive and creative with every session, Hannah is your person. Her passion for fitness shows in her workouts which are intense yet fun. Hannah's other interests include weight lifting, hiking, beach volleyball, and tennis.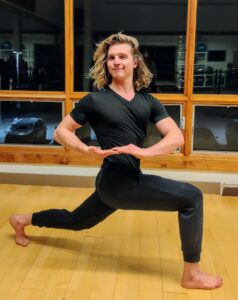 Noah East
We are pleased to introduce our newest fitness instructor and personal trainer, Noah East. Noah aims to help people live without chronic pain in the musculoskeletal system. With exercises that address dysfunction in the body, his clients transform their posture and movement patterns so that they can keep doing what they love with a smile instead of a painful wince. When the body is balanced and functioning well (without pain signaling something is wrong), sessions are ramped up to get you feeling your best, looking your best, and performing your best with fun and functional training. In a fitness journey designed specifically for your lifestyle, highest intentions, and bio individuality, Noah keeps sessions enjoyable, challenging, and educational while delivering the results most important to you. Measurably reduce pain, get stronger, and improve mobility. Schedule a FREE consultation with Noah by texting him at 336-496-1755 or emailing him at noah.m.east@protonmail.com.
Personal Training Rates (for members)*
 Private Sessions
$85 per 55 minute session
6 session Package ($450) $75 per session
12 session Package ($840) $70 per session
Share -A- Trainer
$65 per 55 minute session/per person
6 session package/ $360 per person
12 session package/ $660 per person
Contact Homestead's Fitness Director Justin Songer to set up an appointment with one of our trainers.
*Non Members/Guests must pay a $20/day guest fee in addition to the prices listed.